Integrated technical solutions
High precision machining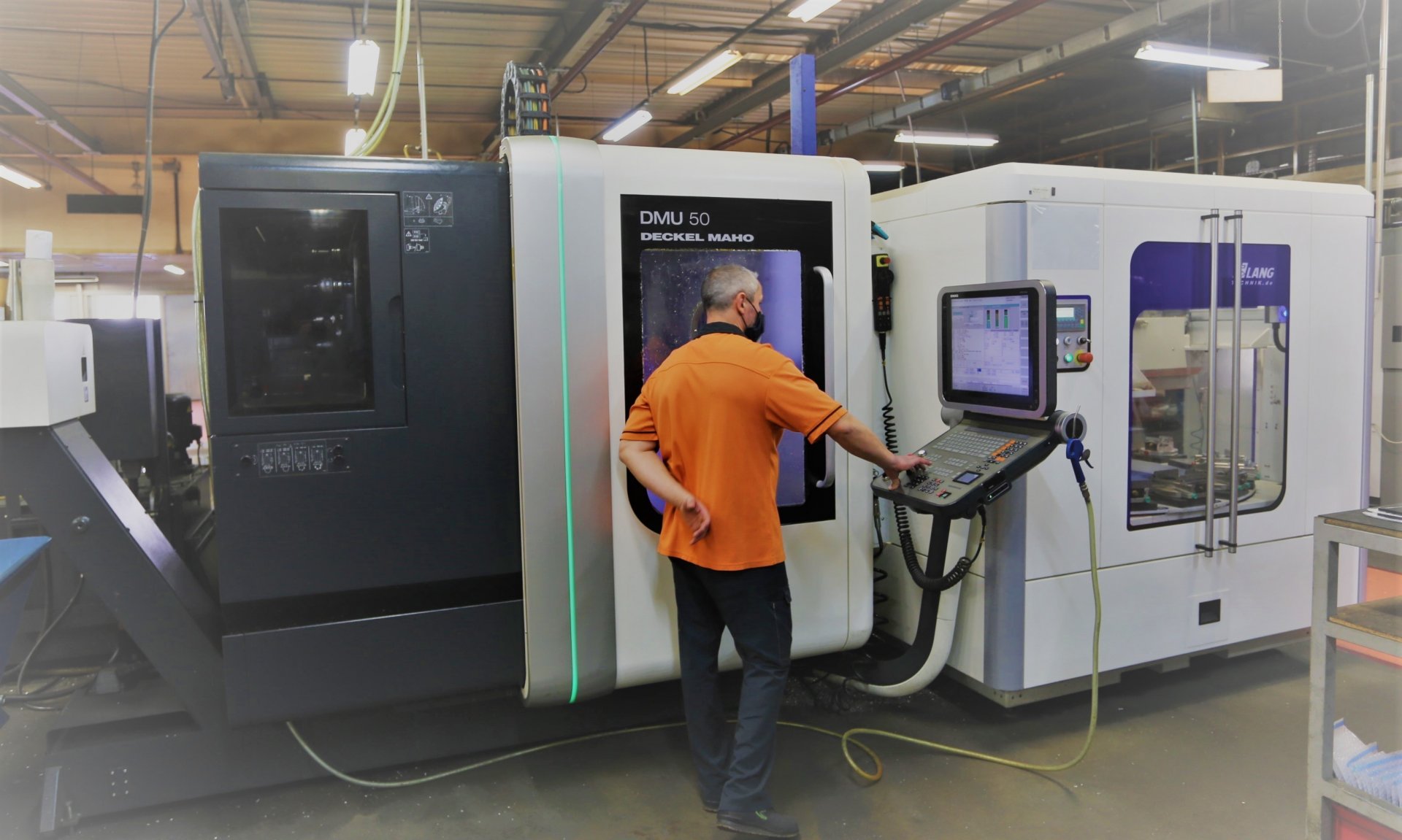 Solutions techniques globales
Usinage de haute précision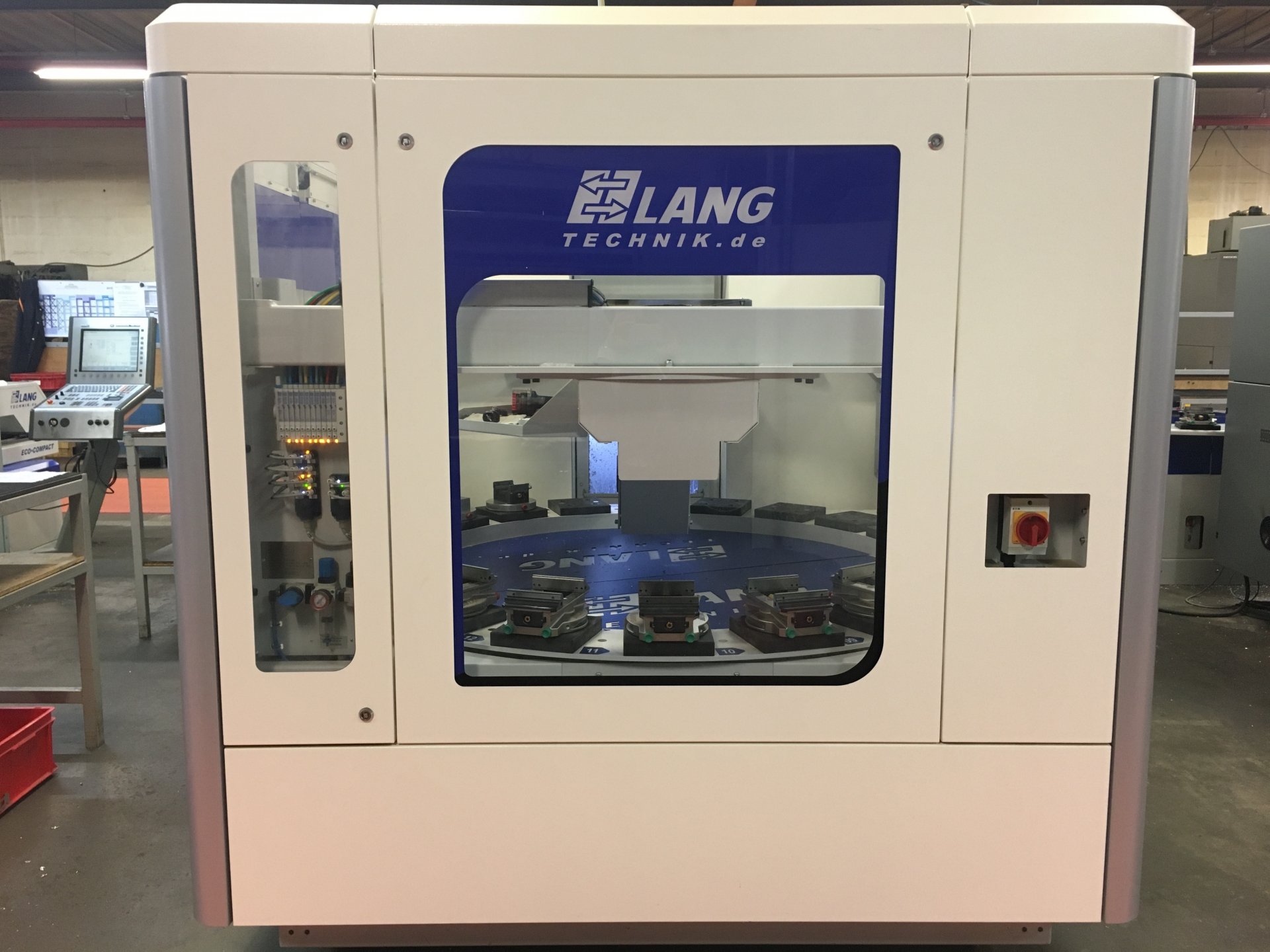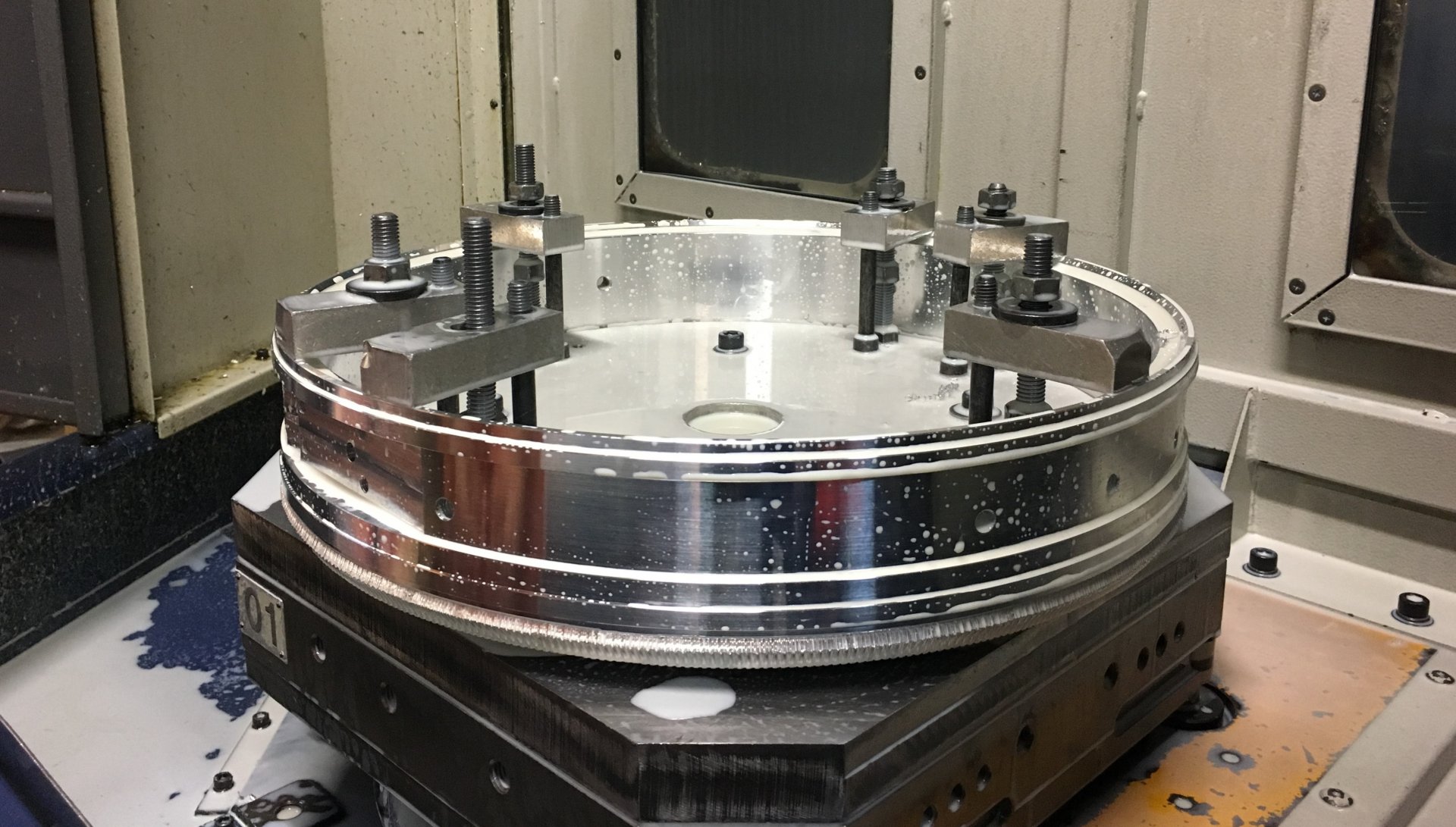 Solutions techniques globales
Usinage de haute précision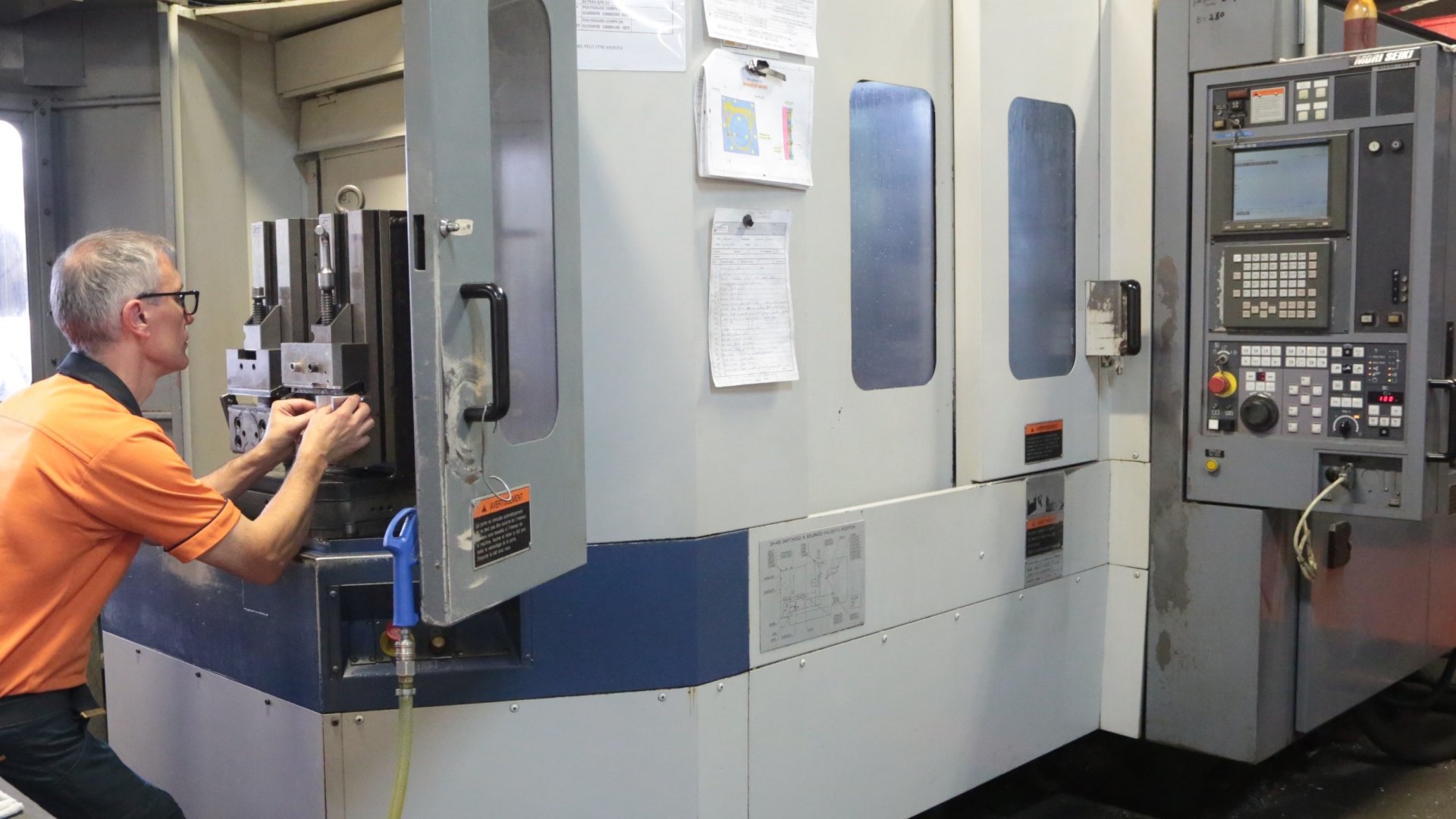 Fraisage CN
DMU 50 Nouvelle génération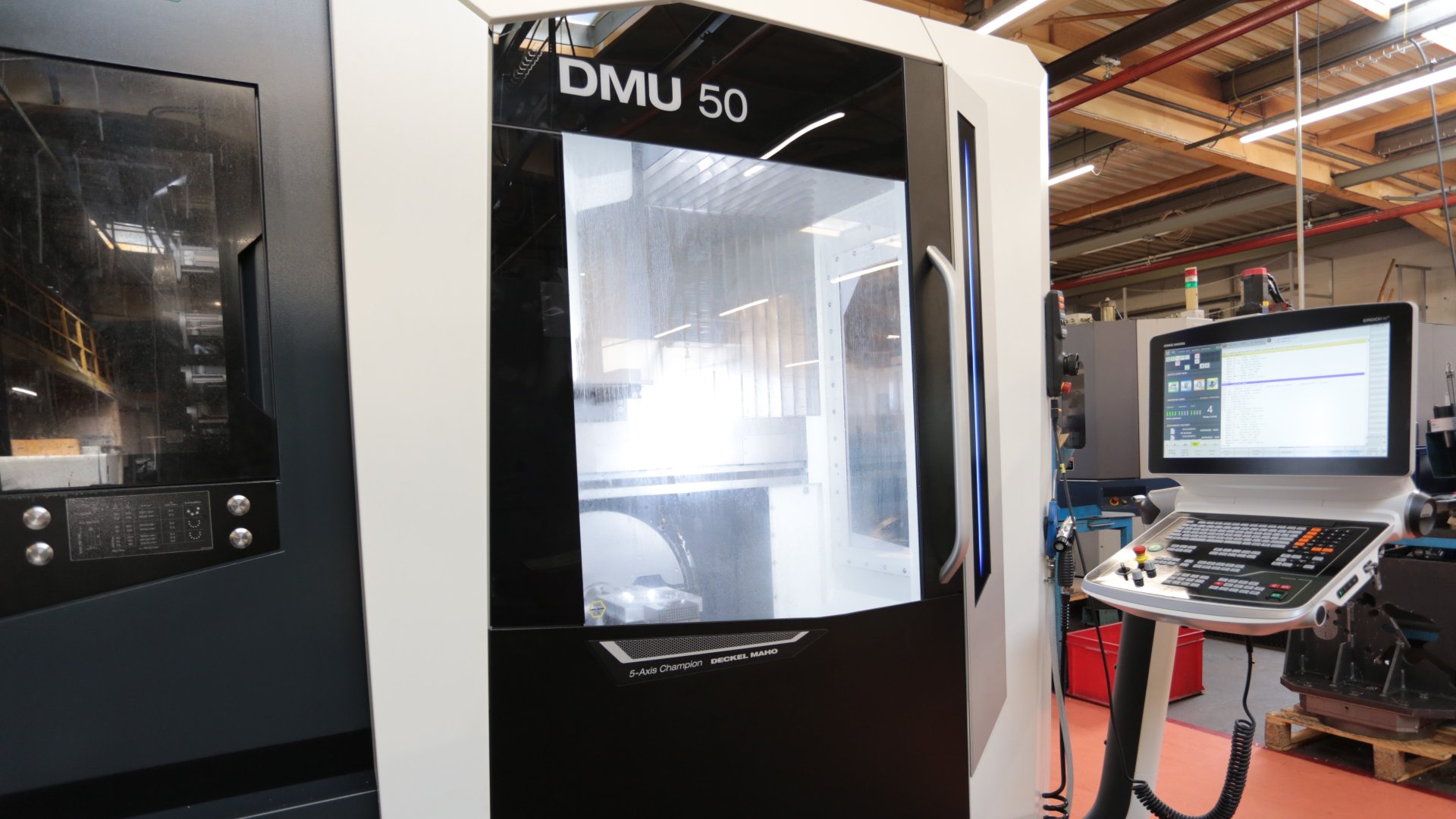 Redesigning our internet site commeca.com & .fr - november 2019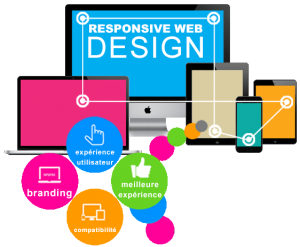 The internet site of Comméca did not match the looks of the company nor our needs.

We wanted / Our goal was to show the manufacturing potential of our workshops and illustrate this potential using pictures of our products. This is why on every page we can browse through numerous pictures of mechanical parts, built-up ensembles, machines or workshops.
We meant to make it easy and clear/clean, and wished to use the visual identity of Comméca.
Redesigning our site has allowed to make it responsive (fit for PCs, tablets or smartphones), to access it both via commeca.com and commeca.fr and to include a link between Commeca Anjou and Commeca Tunisie.
The new internet site of Comméca should represent an information and communication tool. We wish it to respond to our ambitions and to your expectations : customers, suppliers, partners, employees...
© COMMECA - Tous droits réservés. Développé par
Im@gin'Micro